logo creation
Your logo is unique to you. Its purpose is to express to the world who you are as a business and represent your company's ethos. In order to understand who you are and for us to work together to create the proper symbol, we begin with a general plan helps to guide the process.
Here are our 4 steps to take your logo from start to finish:
Brainstorming Session and review of concepts.

Creation of 3-5 Mock-ups followed by a review.

Refinement of selected mock-up and 3 rounds of editing. (Additional editing rounds are not commonly required but can be added.)

Final logo design creation and export to file formats including PDF, PNG, and JPG for digital and print use.
The bean
Conversation, community and coffee. The Bean is a coffee concept shop; serving scrumptious artisanal coffee and supporting community building.
While the style of the logo is clean and clear, we've neatly including specific design details to evoke an understanding of the ethos of The Bean. Notice the typewriter font and circular stitching?
Using a typewriter can be a magical experience, connecting with each letter and impressing your words into the paper in a different and special way; just like stepping into the Bean. The stitching is to imply that our logo is actually a patch. This detail invites the customer to feel as though they are part of a special club, which they can be a part of by showing up and participating.
Welcome to a new kind of coffee shop; welcome to the Bean!
The gourmet agent
A logo derives meaning from the quality of the thing it symbolizes, not the other way around. - Paul Rand
Meet Andrew Pierce of The Gourmet Agent.
Andrew Pierce is a technologically savvy Realtor who works digitally, saving you time and money. Oh, and he cooks. He's actually a professional chef too. As you get to know Andrew, you can see how interconnected his businesses are with his life. He works with real estate clients who use him for catering and catering clients who use him to sell their homes. And his clients LOVE him. He uses Virtual Reality to show them homes or to sell their homes and digital marketing to promote, so he's effective and efficient. He has an incredible business model and he stays busy- really busy.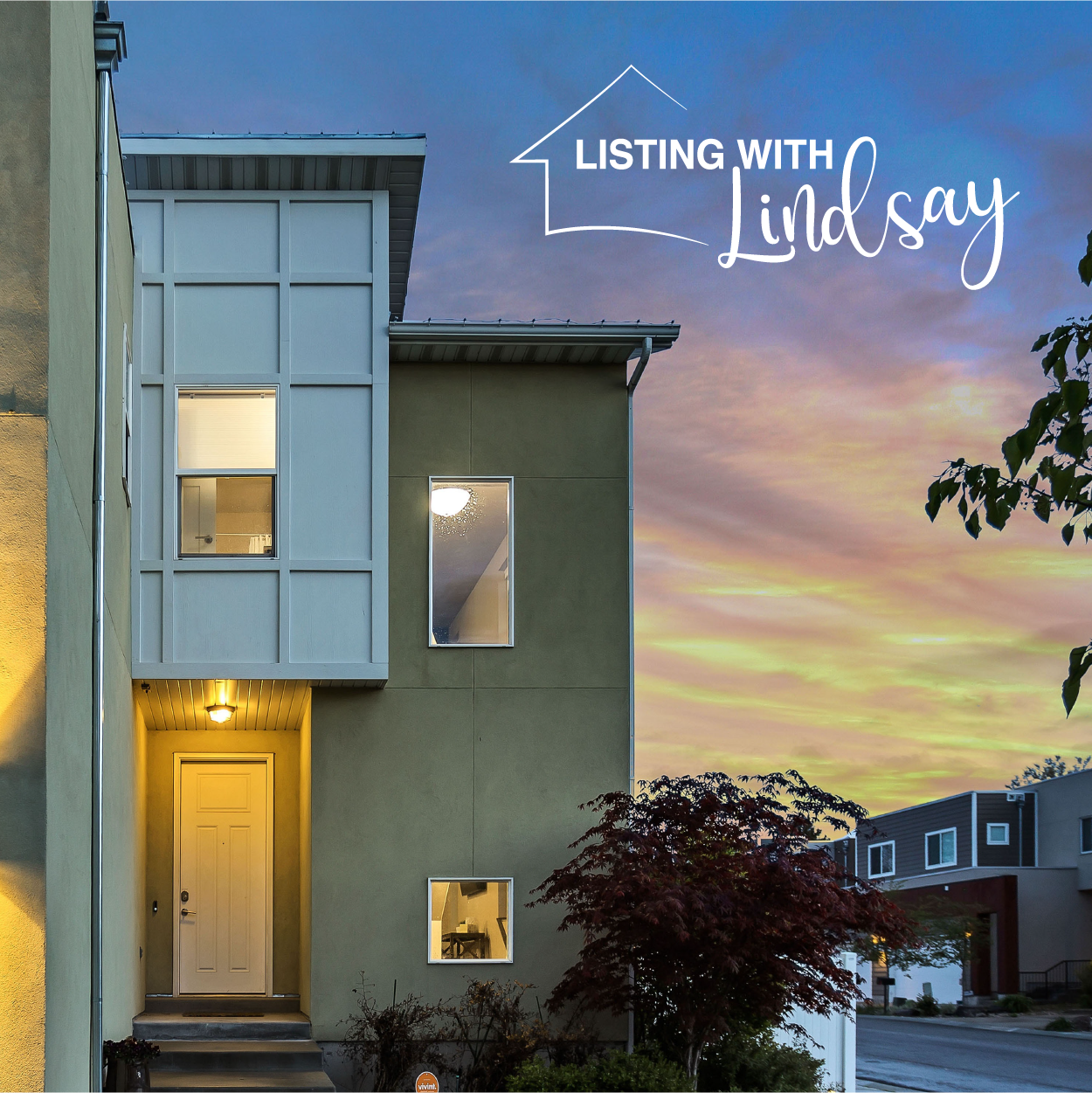 listing with lindsay
Lindsay Gaudioso, AKA Listing with Lindsay, is a smart and thorough Connecticut Realtor who strives to support her clients.
We met at a networking event in Woodbury, CT and learned she was looking to create a logo that was recognizable, fresh and also connected to her stylish aesthetic.
Her new logo design utilizing a charming and playful font for her name, balanced with a bold and professional font.
Charming and fun, yet bold and professional… Just like Lindsay!